Welcome to Hotel Rajdev
We, at Hotel Rajdev, offer you a world of elegance,class and decorum In a short period of time, we have succeeded in creating a benc mark inv the hospitality industry. With a promise to transform your ordinary holiday into a dream experience.
Places to Visit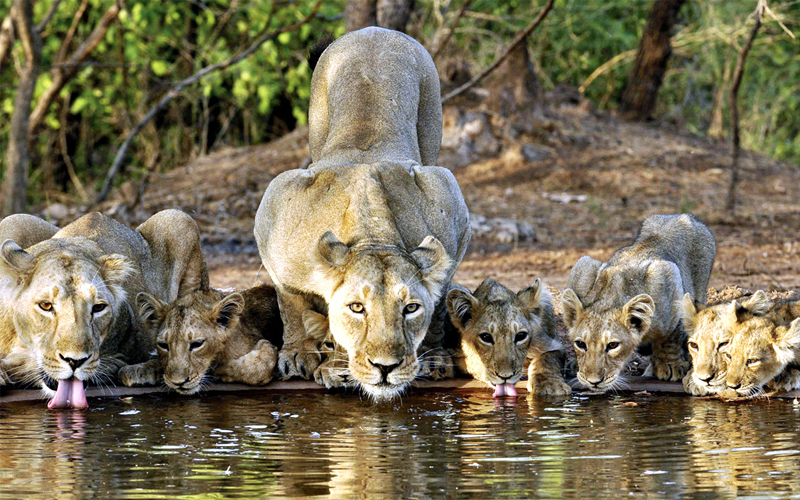 Gir National Park, Sasan - Gir
The Somnath Temple located in the Prabhas Kshetra near Veraval in Saurashtra, on the western coast of Gujarat, India is the most sacred of the twelve Jyotirlings (lingas of light) of the God Shiva.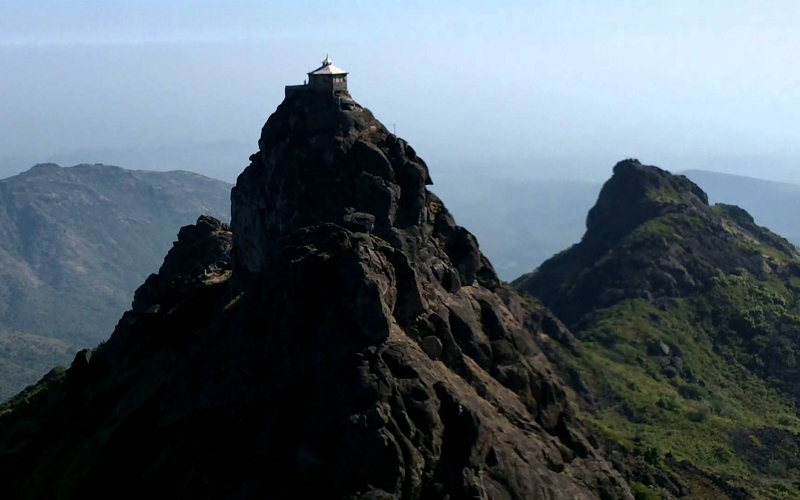 Junagadh - Girnar Rock
The Gir National Park is the last home of the Asiatic Lion and is situated around 43 km off Somnath. This 1400 sq km sanctuary was set up to protect the lions whose numbers at one point had come down to less than 200.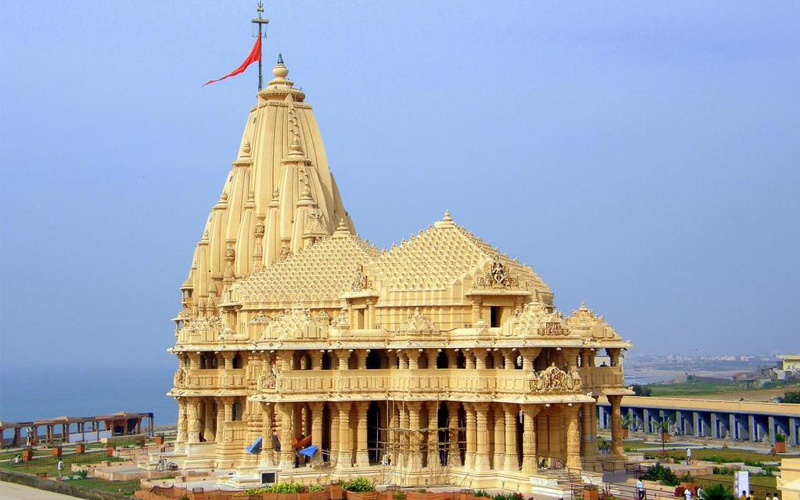 Historical Somnath Temple ( New & Old)
Girnar (also known as "Girnar Hill") is a collection of mountains in the Junagadh District of Gujarat, India. The tallest of these rises to 945 meters (3600 feet), the highest peak in Gujarat.